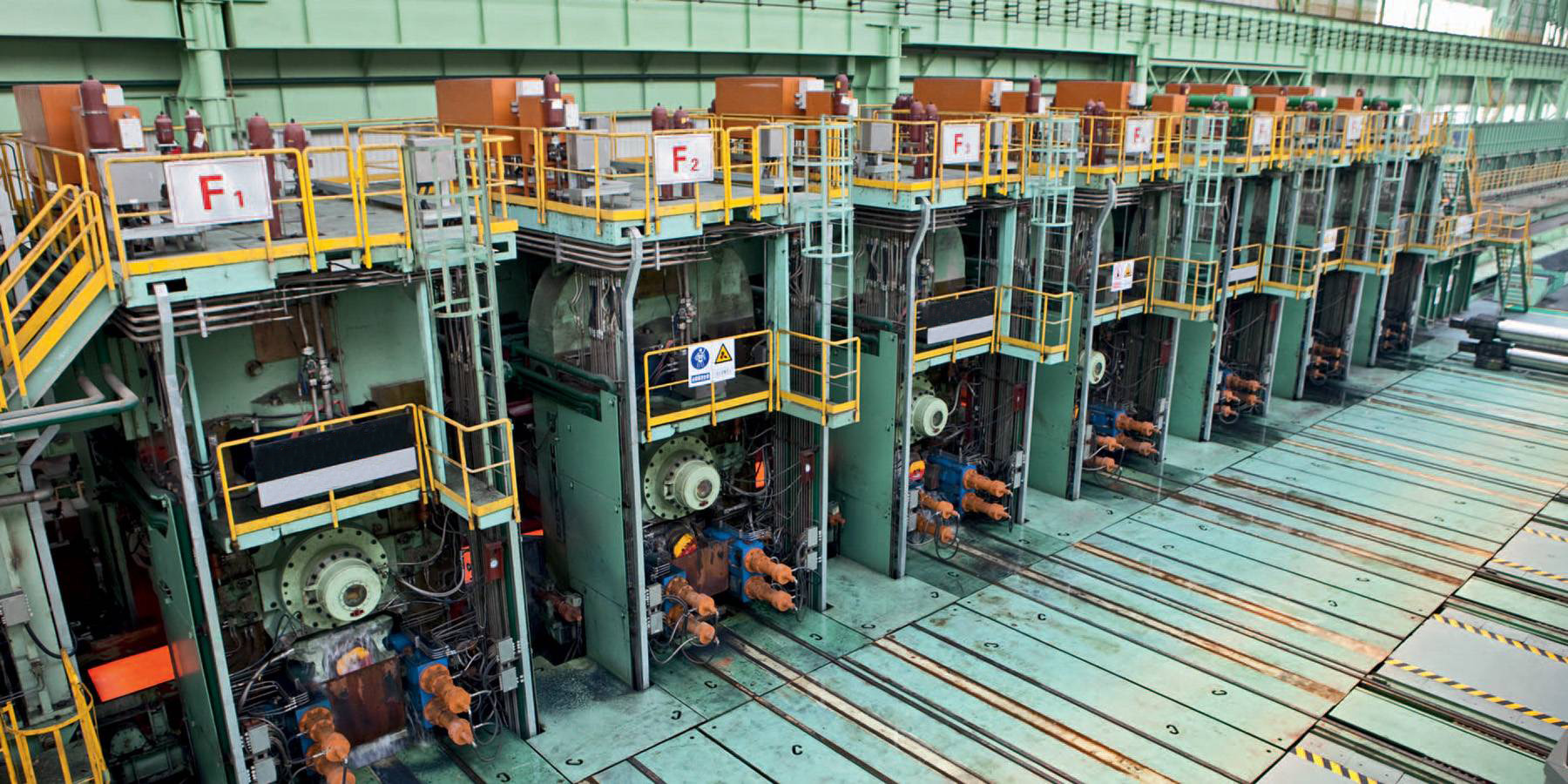 STATE-OF-THE-ART SOLUTIONS FOR HOT ROLLING FLAT PRODUCTS
Continuous improvements in quality and productivity are strongly driven by developments in process, mechanical, electrical and automation of mills. Our Rolling Mill solutions provide optimized throughput, advanced quality and improved operability with lower consumption. Our technological systems and process models allow for a great variety in product mix as well as flexibility in operation.
Today's demands for flexible and economic production of hot rolled strip and plate can only be met by customized solutions that are based on an in-depth knowledge of technological process modeling, high-performance control systems, reliable drive systems and a comprehensive understanding of hot rolling technology. Primetals Technologies' solutions for hot rolling are impressive for their overall efficiency. Powerful drives and reliable automation systems, in combination with precise and flexible process models, optimize the rolling process from the reheating furnace to the downstream area. Our solutions are suitable for new mills as well as for mill modernization, enabling you to create a state of the art mill and keep it there, with continuous modernization and optimization.